The series of publications of the Committee for Public Information includes the memoranda, reports and other material created in conjunction with or relation to the Committee's operations.
For more publications, go to the Finnish page.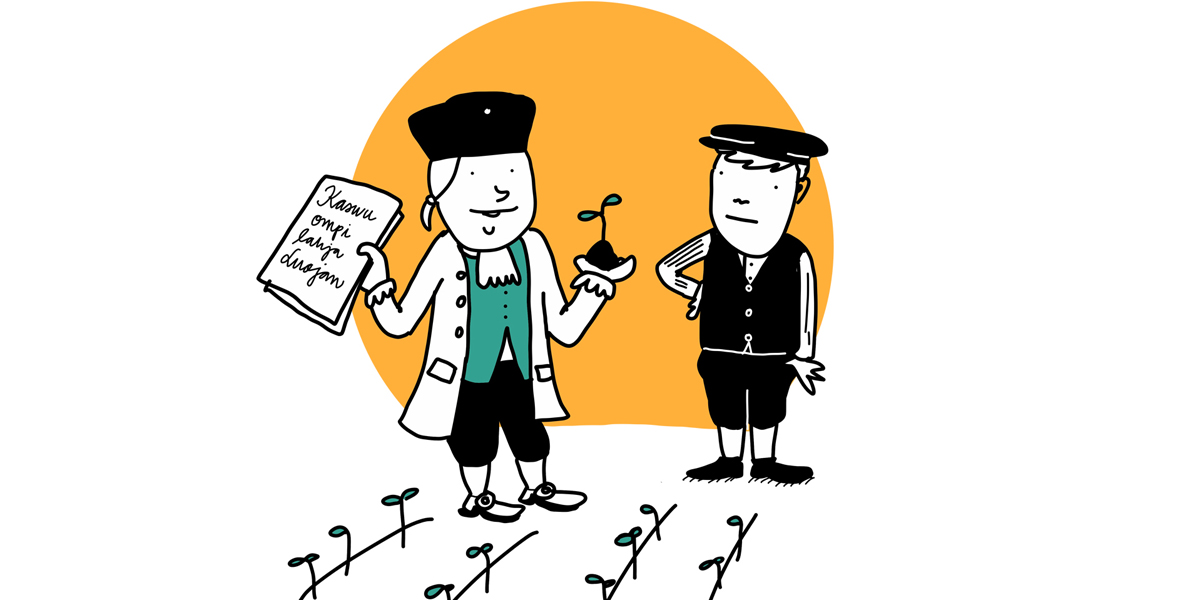 The roots of the State Award for Public Information stretch back to 1865, when the Senate decided to grant Finland's first state awards. At the initiative of Senator J. V. Snellman, the decision was taken to grant three literary awards: non-fiction, fiction and popular publications.
This page contains links to the key Finnish grants and awards in the field of public information, as well as other useful bodies. As these pages contain information subject to changes, we request that readers inform us of any changes, errors or omissions they may notice. See our contact details.